WELCOME TO
MIDWEST SLIP STOP
The advanced slip solution experts
WE HAVE THE SOLUTION!
SLIPPERY FLOOR WHEN WET?
FOR GOOD!
SAY GOODBYE TO WET FLOOR SIGNS
Stop accidents before they happen.
We have the solution!
MIDWEST SLIP STOP = SAFER FLOORS = SAFETY
SLIPPERY BATHTUB OR SHOWER?
WE HAVE THE SOLUTION!
NEVER SLIP ON A WET FLOOR AGAIN!
SERVICING THE CHICAGOLAND AREA
WE PROVIDE NON-SLIP SERVICES FOR
Commercial
Property Management Companies
New Construction
Business Owners
Managers
Government
Hotels
Residential
Children
Adults
Elderly
People with disabilities
Pets
Landlords
Industrial
Manufacturing Companies
Transportation Industries
Factory Owners
Safety Managers
Facility Directors
Are the floors in your building slippery when wet? We can help!
Over 8 million slip-and-fall accidents occur in North America every year, with over 600,000 resulting in hospitalization. But here at Midwest Slip Stop, we provide groundbreaking, affordable services to residential, industrial, and commercial establishments to make floors, tubs, and other surfaces much more resistant to slips.
Our specialty is helping businesses and individuals reduce the risk of slip and fall accidents due to wet and slippery surfaces. Our durable, long-lasting, anti-slip floor treatments and coatings dramatically increase the friction of wet surfaces. Midwest Slip Stop accident prevention services will ensure that your customers, employees, and guests are safe from falls when they are in your building. After treatment, your floors will become significantly safer while maintaining all of their aesthetic appeals.
ENJOY SAFER SURFACES WITH MIDWEST SLIP STOP
Where slips are a thing of the past
I own a small restaurant with all tile floors. A few years ago, I had a customer slip and fall after a drink was spilled and no one was there to mop up the drink before the fall occurred. After a lawsuit almost cost me my business, I wanted to make sure that a slip would never happen again. I did some research and found Midwest slip stop… excellent Move!!! The team was very friendly and did a wonderful job helping me to Understand how the treatment works… I felt a huge difference in my floor after we mopped for the first time following the treatment and the floor still looks like it did before, but it certainly feels much safer!!!
Midwest slip Stop did a terrific job treating the floors in my kitchen. I and my staff always know to put wet floor signs down whenever we mop or spill anything, but that really doesn't actually make the floor any safer. Because sometimes you still have to walk over the wet spot if it's near the cooler or something, so we called Midwest slip stop to treat the floors. They did an EXCELLENT Job! The process was very easy. After we had everything moved, they were able to treat our floors in a few hours and we were back to work the same day.
I've been the manager of my office building for a long time, but I never knew what to do about the wet floors by the doors when it rained or snowed. And when it snowed the whole floor got wet and soggy too. I fell in the lobby few times myself, so I looked for a place that might be able to help me. Midwest slip stop was easy to work with. Real nice guys. They were to the point, but super willing to answer any questions I had. fortunately I didn't have to close the lobby for very long and they came on a Saturday which was great. The treatment was fast once they did their consultation and they got it done in a few hours. Definitely faster than I thought. I haven't slipped since.
IDENTIFICATION
A Midwest Slip Stop technician will conduct a walkway audit of your home or facility. The audit will identify and analyze any potential slip and fall hazards needing attention
MEASUREMENT
Our Midwest Slip Stop technician will then use the ASM 825 (American Slip Meter) to measure Static Coefficient of Friction ( S.C.O.F ) of your floors before a fall occurs and prescribe a solution that will render your floors safer for you, your employees, customers or guests.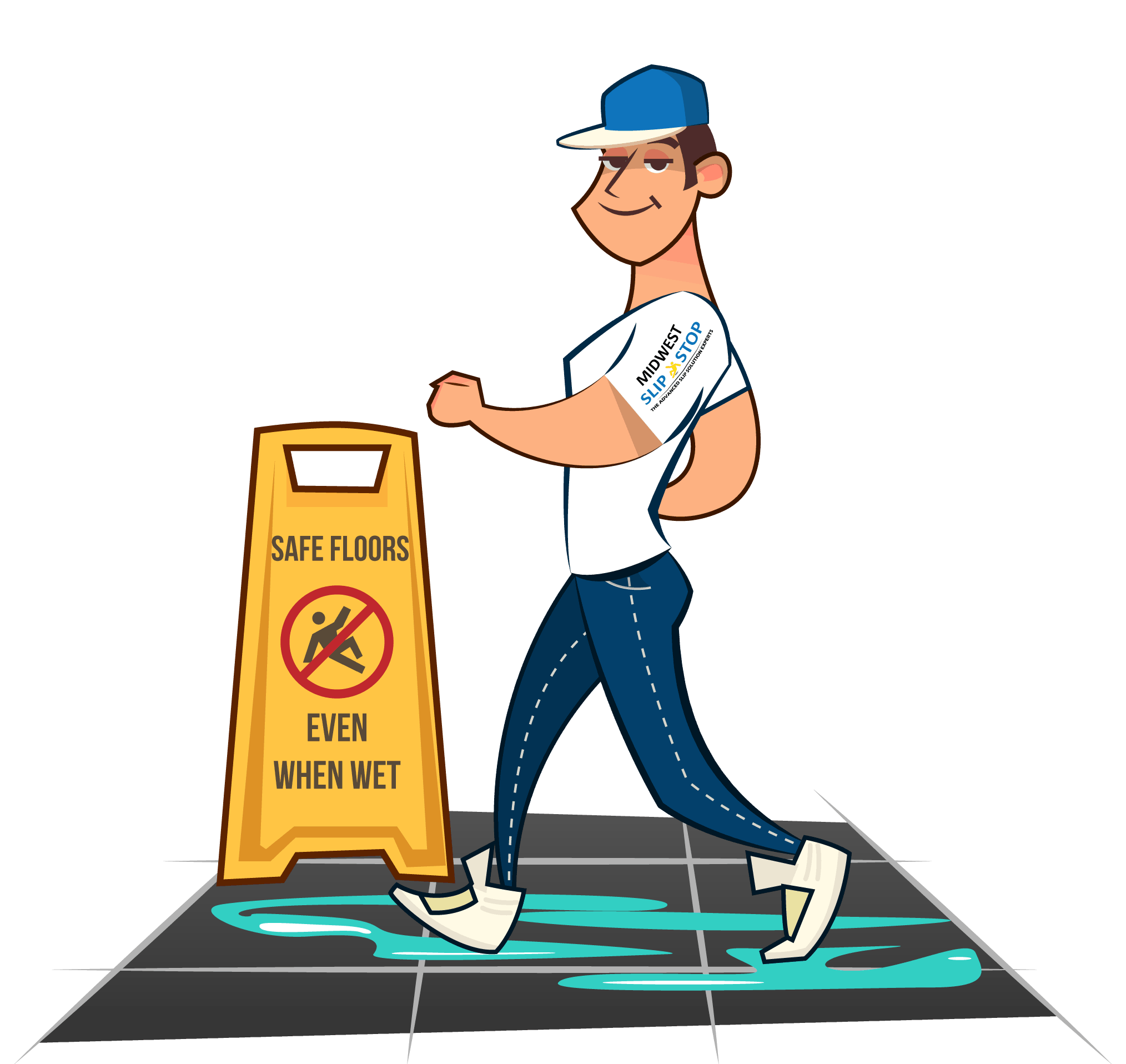 TREATMENT
Our proprietary TREATMENT process creates a "micro-tread" on your slippery surface that will increase traction dramatically and improve safety on all surfaces – wet or dry.
FOLLOW UP
Optional BI-ANNUAL visits are scheduled to ensure that proper traction levels are maintained for years to come.
COMPLIMENTARY WALKWAY AUDIT CONSULTATION
Let's talk about how we can make your home or establishment safer.
TYPES OF SURFACES WE SLIP-PROOF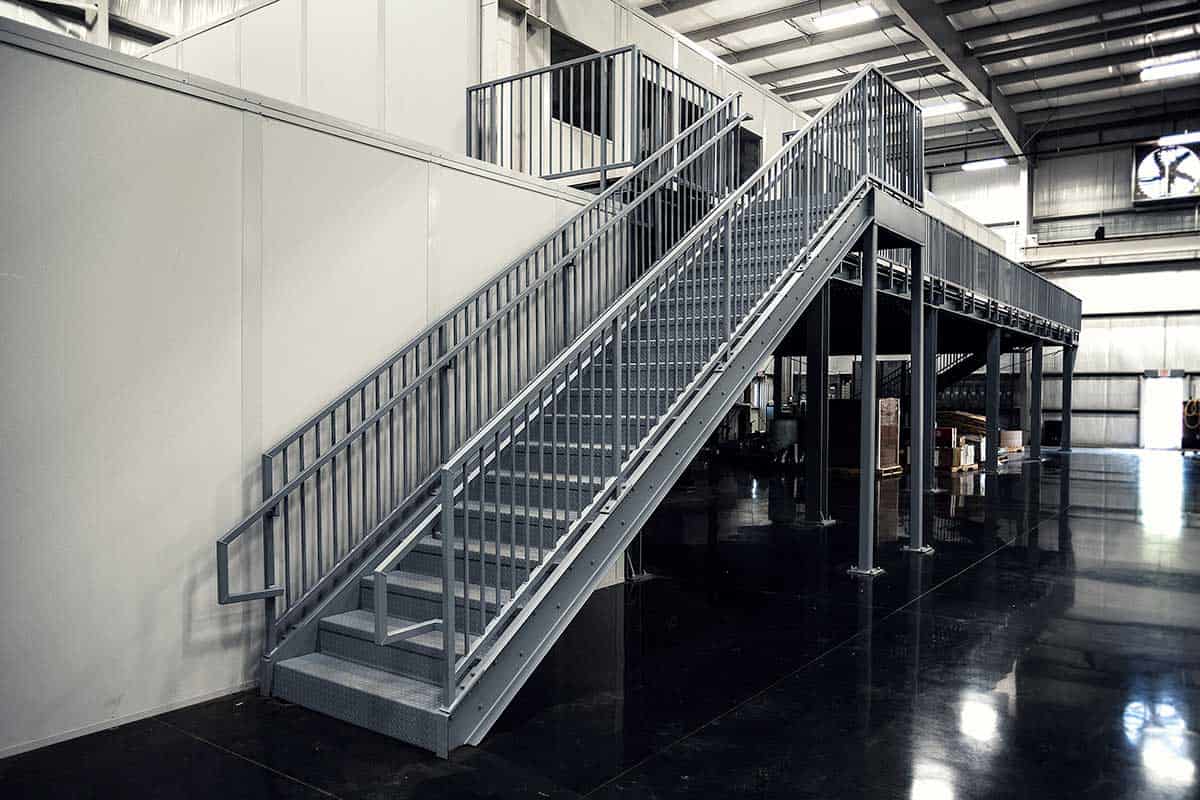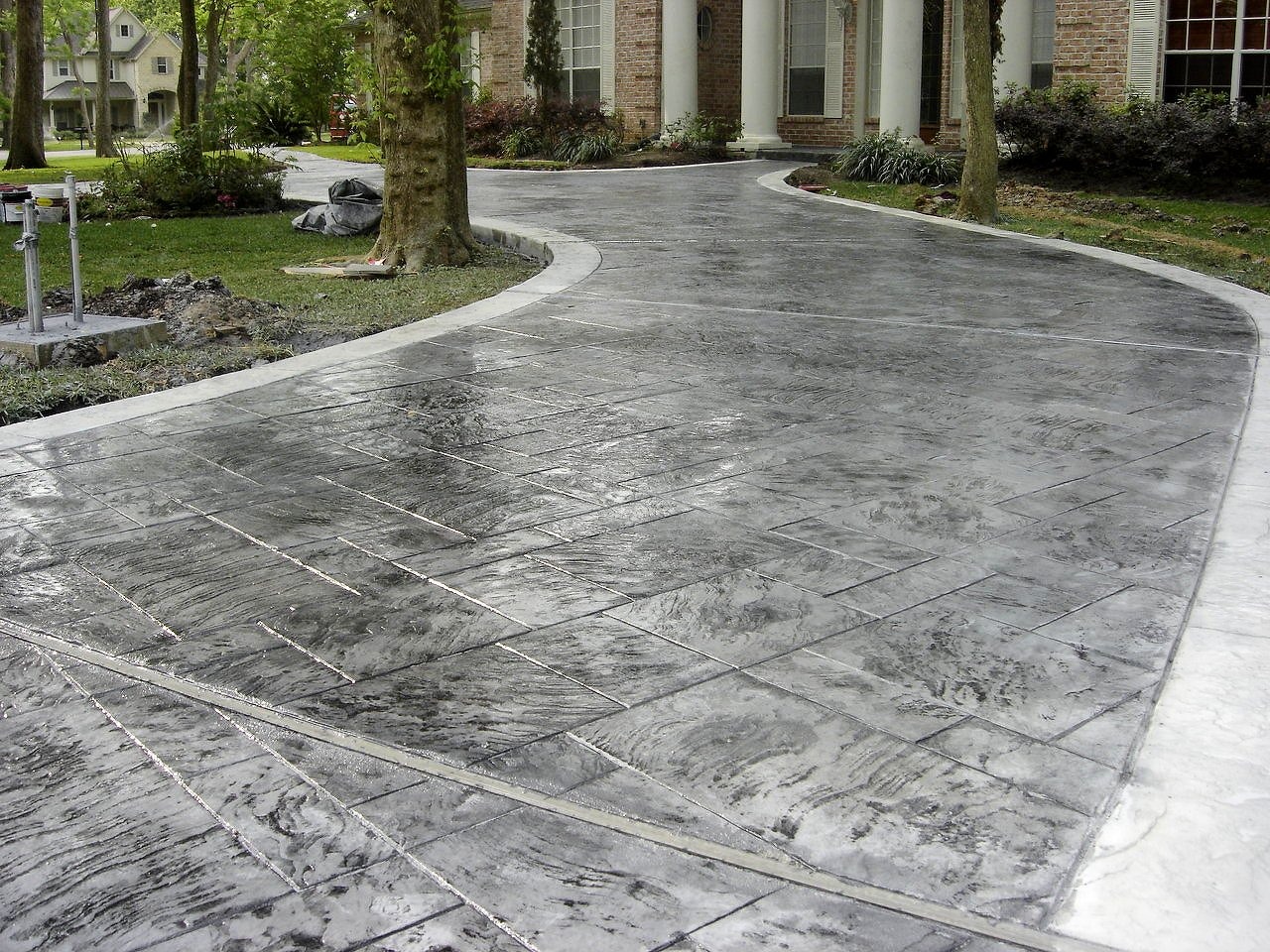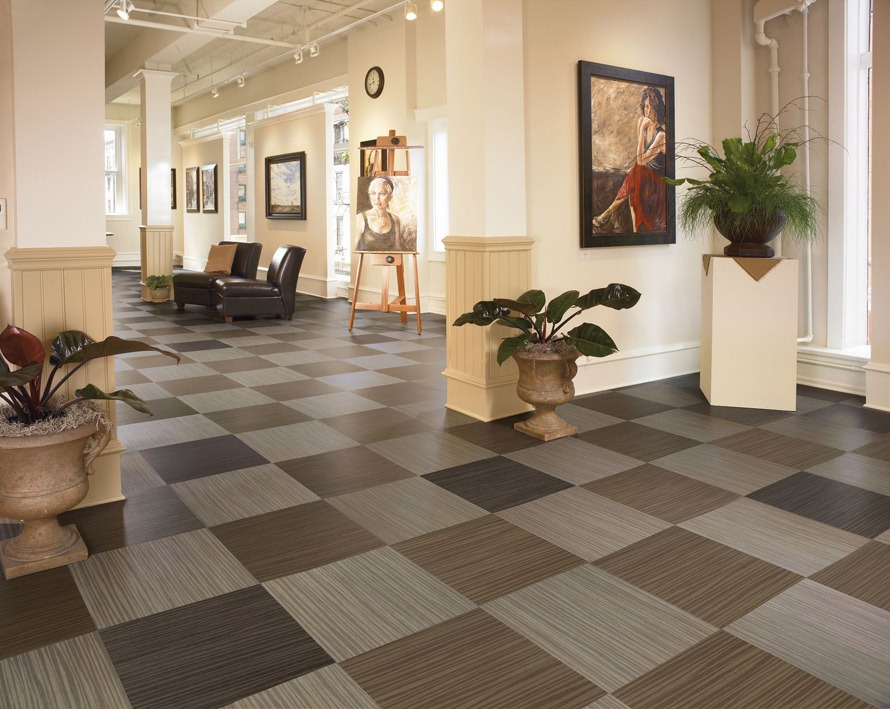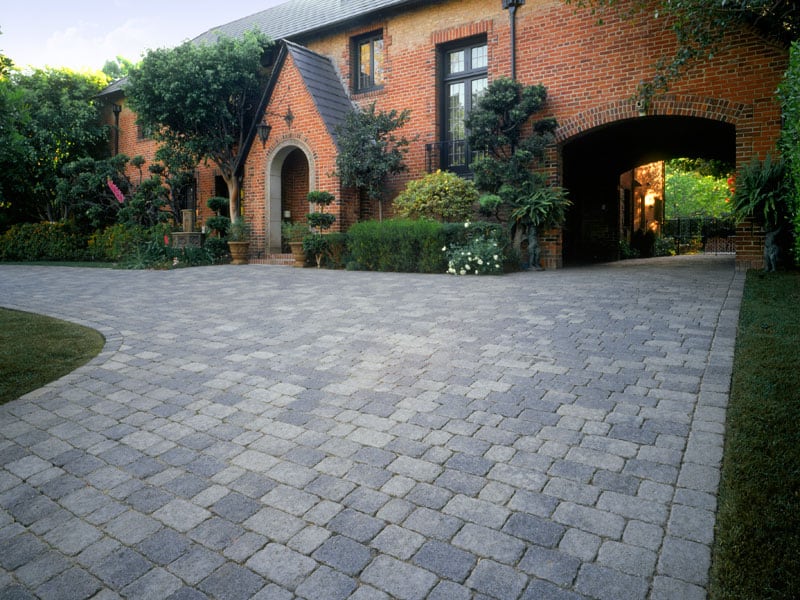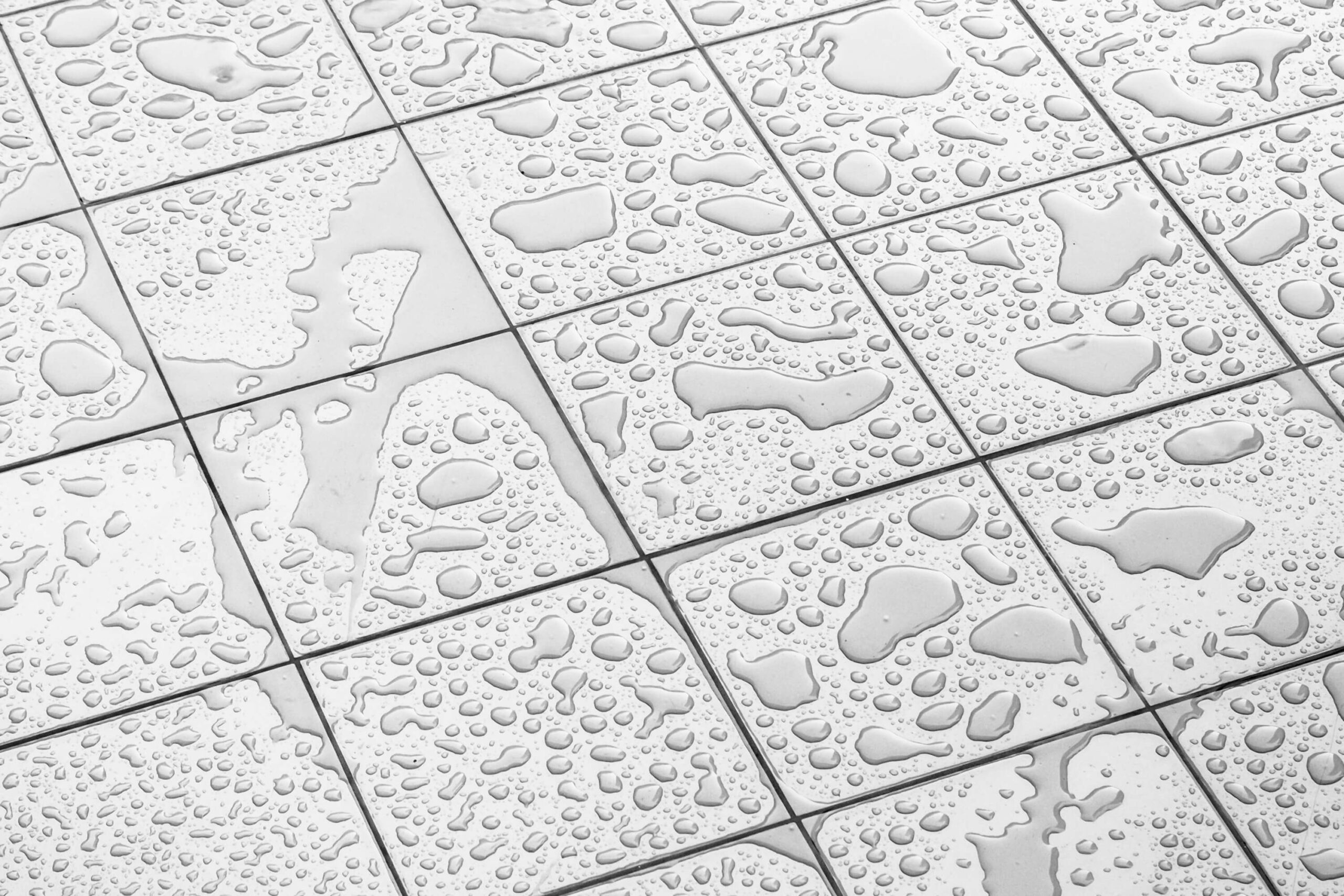 Floor Coatings
Reduce the risk of slip and fall accidents by choosing a proactive floor coating for your facility.
Stone Treatments
Reduce the risk of slip and fall accidents on any mineral surface such as tile by increasing the COF rating. Not a Coating!
Floor Testing
Stay proactive by measuring the COF rating of your floor surface to ensure your organization meets ADA/OSHA recommended guidelines for floor safety.
Safety Line Striping
Help maintain productivity and improve safety through good traffic flow optimization.