SERVICES
SERVICES
SERVICES
SERVICES
SERVICES
Midwest Slip Stop treats residential and commercial areas with Micro-Tread technology to improve safety. We specialize in helping businesses and individuals reduce the risk of slip and fall accidents due to wet and slippery surfaces. This is done by raising the coefficient of friction rating (COF) as seen below.
Our durable, long-lasting, anti-slip floor treatments and coatings dramatically increase traction on wet surfaces, whithout altering the appearance. Because of this, the floor is less prone to slips and slides, making slip-and-fall accidents a thing of the past. All services and products surpass industry standards providing you with a safer tomorrow for years to come. Benefits include compliance with ADA and OSHA requirements, reduced liability insurance, and an overall safer environment.
Bathrooms, Bathtubs, and Shower Floors
Bathrooms are often significantly more prone to slip-and-fall accidents than other rooms in residential buildings. Because of their hard floors and the presence of bathtubs and showers, bathrooms present a risk unmatched by other residential rooms.
Our non-slip treatments can be applied to almost any hard surface in a bathroom. Whether we are treating a shower, bathtub, or bathroom floor, our treatments will significantly raise the coefficient of friction (COF) in order to keep those surfaces safe- wet or dry.
For worn out bathtubs and showers, we offer to refurbish services with anti-slip integration. This unique process will not only rejuvenate your bathtub but provide you and your loved ones with an extra layer of safety against potential slip and fall accidents.
Pool Decks and Pool Walkways
Pools contain chemicals that can be abrasive to a variety of surfaces. Fortunately, our floor treatments are resistant to most commonly used pool chemicals. Also doubling as a seal for floors, our treatments preserve the look of colored concrete and other surfaces near pool water.
Our floor treatments are completely transparent and do not yellow over time. While creating a slip resistant environment, we also ensure the aesthetic appeal of your floors for years to come.
Commercial and Residential Tile and Stone
As the number one cause of unintentional injury for children and the leading cause of death in the senior population, falls on tile and stone are widespread and extremely dangerous. At Midwest Slip Stop, tile and stone floors' risk is mitigated. By providing treatment that exceeds the guidelines for floor safety from ADA/OSHA, Midwest Slip Stop turns risky floors into safe surfaces for all, no matter the age of those walking on them.
Coatings
On surfaces where extreme traction is necessary, we at Midwest Slip Stop can apply our most powerful coatings. Whether the surface is concrete, metal, wood, or almost any other hard material, our most powerful coating can brave the elements and keep your customers, workers, and loved ones safe.
Specifically designed to be durable, our indoor and outdoor coatings can be used on a variety of surfaces in nearly any area imaginable. Often used in garages, warehouses, and loading dock ramps, this effective, scuff-resistant treatment can save money, time, and lives in the workplace and at home.
Testing Services
Do you need your floors tested? We offer both laboratory and field floor slip resistance testing services (COF/DCOF Rating). Many of our employees are certified Walkway Auditors with knowledge and experience in floor safety.
Concrete Sealing
Porous surfaces such as the concrete need to be maintained to prevent premature deterioration. We apply our deep penetrating sealer to keep moisture out. The sealer penetrates deep inside the concrete and bonds to its pores, preventing any liquid from entering. This will protect your concrete by significantly reducing premature concrete chipping, potholes, and discoloration. Additionally, our optional non-slip aggregate will reduce the risk of slip and fall accidents.
Grab Bar Installations
Safety is for everyone and everywhere, especially in the bathroom. Roughly 234,000 injuries occur annually in the bathroom, 43,000 of those injuries involve children under 18. In fact, 53 % of bathtub injuries involve people between the ages of 25 and 64. Bath safety is no longer only about seniors and people with disabilities.
Grab bar installation is just another service we offer to improve your safety. Our installers will go over mounting areas with you and always install according to the latest ADA recommendations using the highest quality anchor systems. Whether your current grab bars need replacement or are simply too slick, our traction enhancement techniques and products will improve your safety immediately as most installations are completed the same day.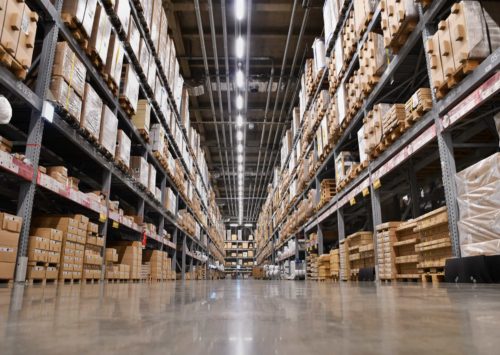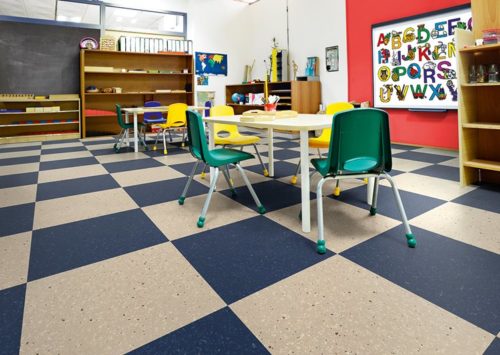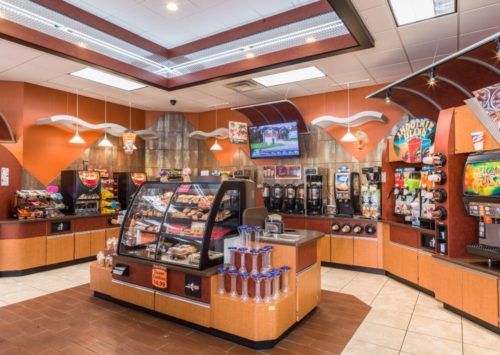 Assisted Living Facilities
Offices and Office Buildings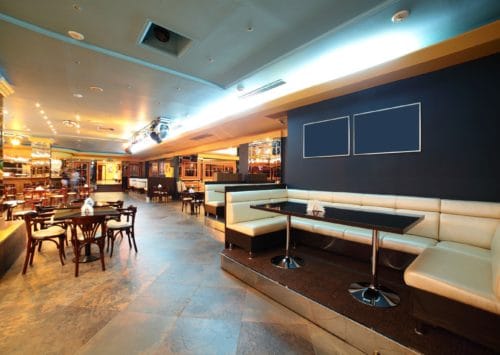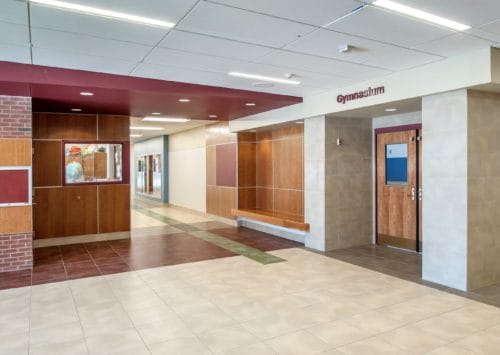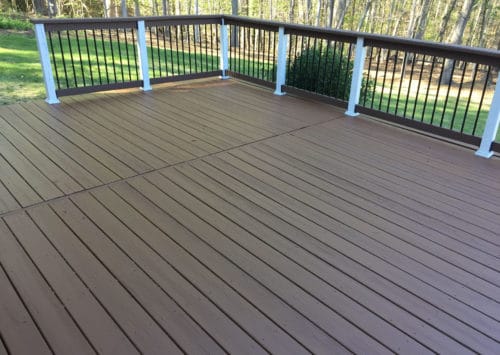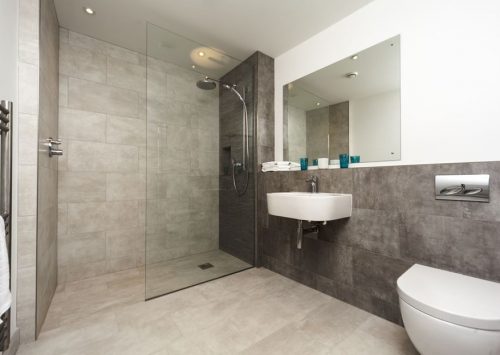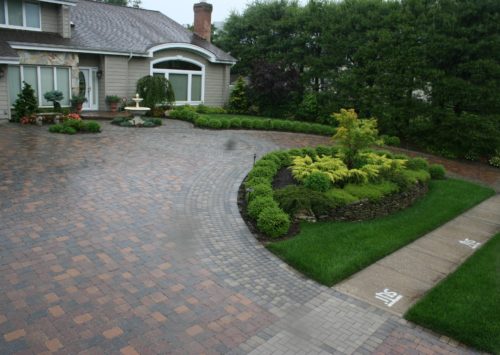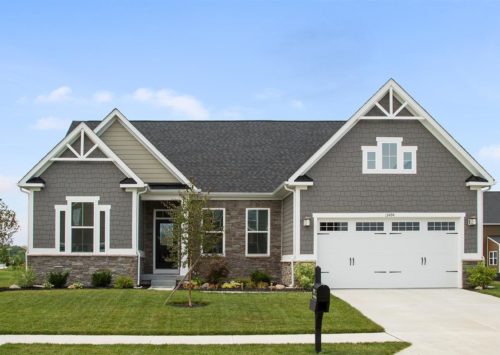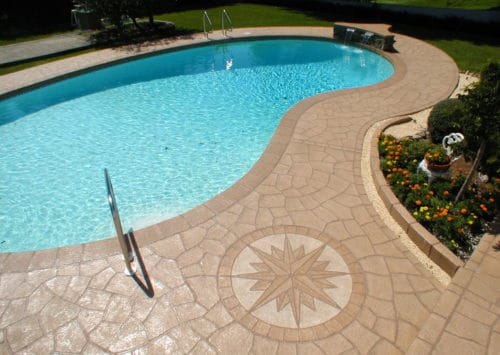 IDENTIFICATION
A Midwest Slip Stop technician will conduct a walkway audit of your home or facility. The audit will identify and analyze any potential slip and fall hazards needing attention
MEASUREMENT
Our Midwest Slip Stop technician will then use the ASM 825 (American Slip Meter) to measure Static Coefficient of Friction ( S.C.O.F ) of your floors before a fall occurs and prescribe a solution that will render your floors safer for you, your employees, customers or guests.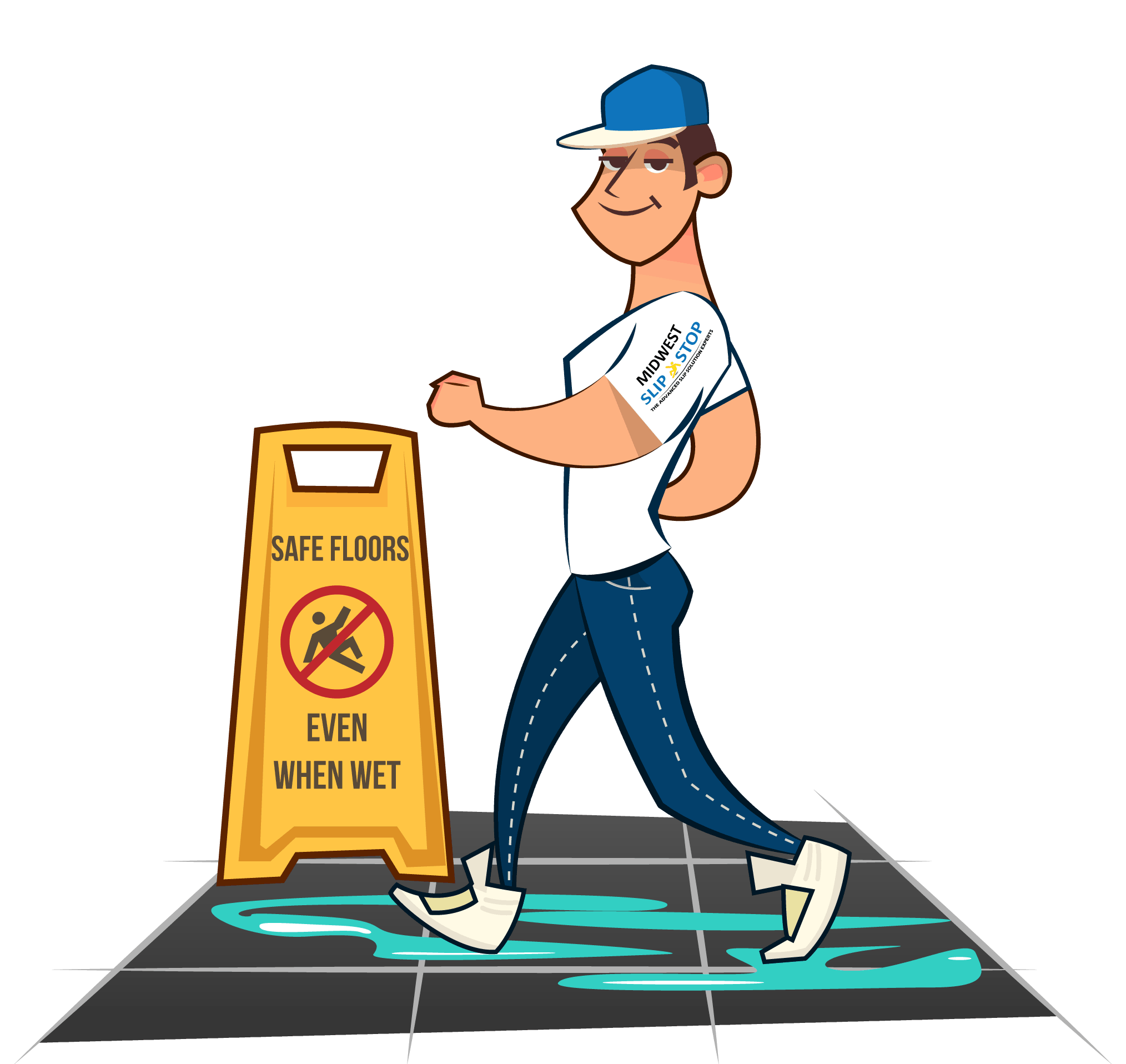 TREATMENT
Our proprietary TREATMENT process creates a "micro-tread" on your slippery surface that will increase traction dramatically and improve safety on all surfaces – wet or dry.
FOLLOW UP
Optional BI-ANNUAL visits are scheduled to ensure that proper traction levels are maintained for years to come.