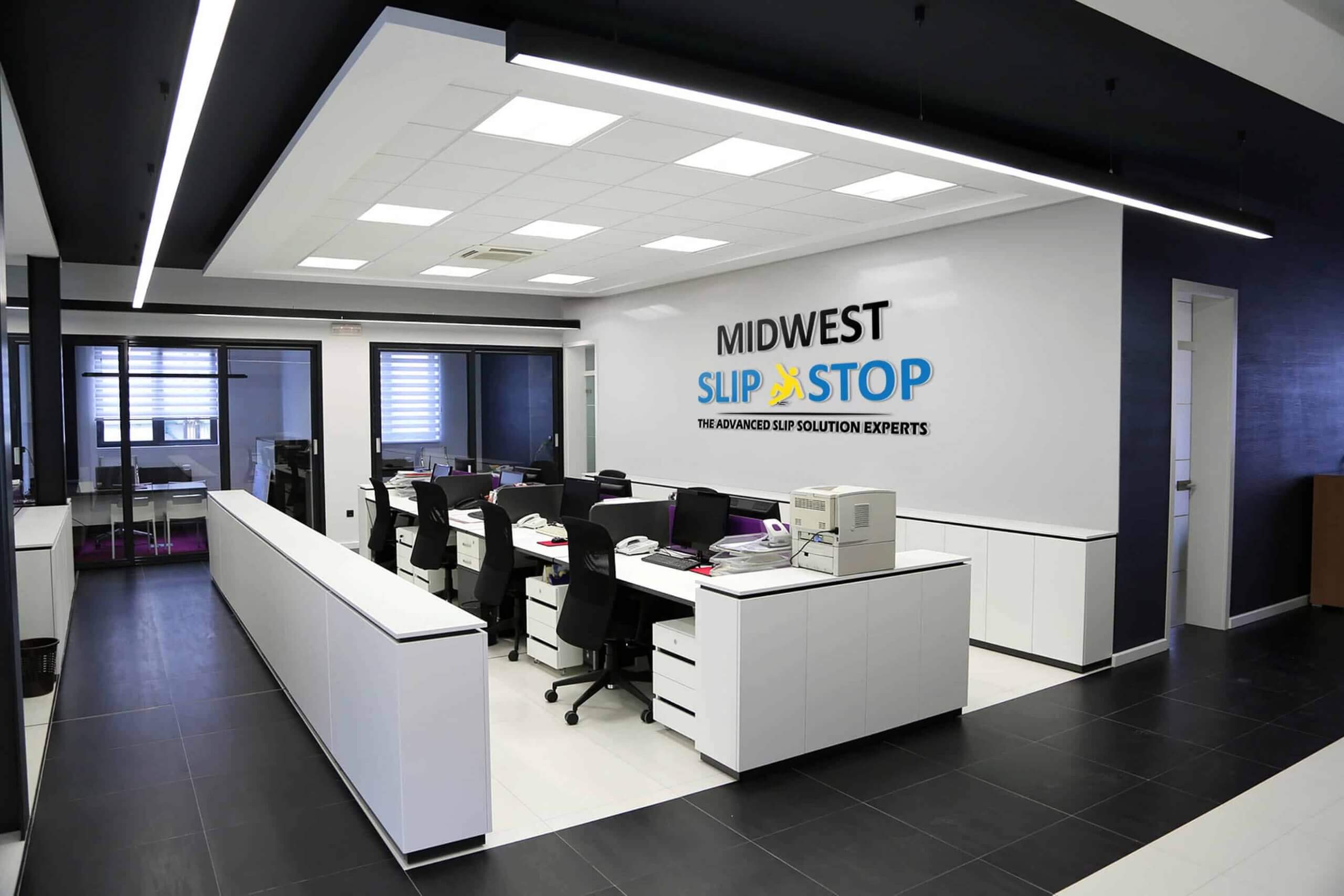 A FAST AND EFFECTIVE TREATMENT
TO REDUCE THE RISK OF ACCIDENTS
Midwest Slip Stop is the leader in floor safety specializing in reducing the risk of slip and fall accidents throughout Illinois, Wisconsin, and Indiana.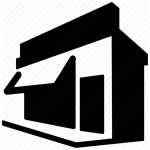 Commercial
Property Management Companies
New Construction
Business Owners
Managers
Government
Hotels

Residential
Children
Adults
Elderly
People with disabilities
Pets
Landlords

Industrial
Manufacturing Companies
Transportation Industries
Factory Owners
Safety Managers
Facility Directors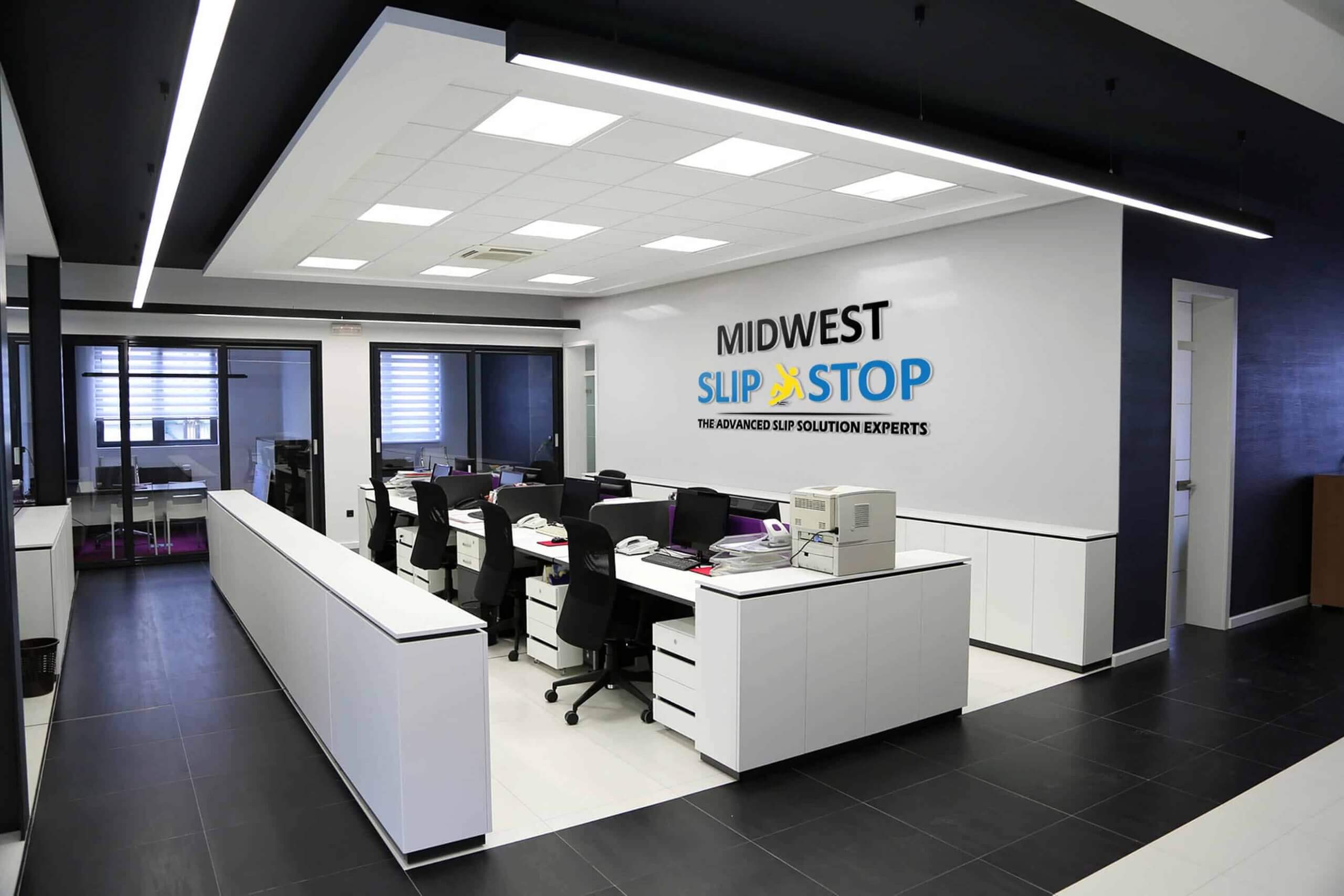 Stone Treatments:  We make any existing mineral surface such as tile safer when wet by adding traction. After our proprietary Micro-Tread treatment process is applied, you will notice a significant increase in traction. Our treatment is not a coating, therefore it does not alter the appearance of the surface.
Coatings:  For areas that need a different solution we install slip resistant epoxy/ polyaspartic coatings with safety in mind. Our experienced consultants will ensure the correct floor system is chosen for each setting. All of our advanced floor coating systems are designed to have a C.O.F. rating of 0.60 or above.
NO CHANGE IN APPEARANCE – NOT A COATING!

STEP 1
Our expert team applies the floor treatment in one day. Most jobs require less than 3 hours to complete.
STEP 2
Our patented "no cure" solution requires no drying time so its ready to walk on almost immediately.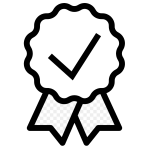 STEP 3
Enjoy traction even when floors are wet! Reduce potential injury and liability. Satisfaction Guaranteed!
REDUCE LIABILITY AND INJURY!

Did you know? Traction of installed tiles and other flooring systems can change over time as a result of wear, surface contaminants and cleaners.
Over 8 million slip-and-fall accidents occur in North America every year, with over 600,000 resulting in hospitalization.
Slip and falls are the number one cause of accidents in Hotels, Restaurants and Public Buildings, with 70% occurring on flat and level surface.
Falls are the leading cause of death among adults 65 and older.
Slip  and falls account for 40% of general liability claims.
Slip, trips, and falls cost businesses over $ 11 billion a year.
$ 50,000 is the average cost for a business to defend a slip, trip, or fall claim.
Approximately 85% of worker's compensation claims are attributed to workers slipping on floors that are too slick.
Proactive VS Reactive: An owner/manager can add an extra layer of protection against slip and fall accidents by being proactive and slip proofing floors.
Benefits: Our treatment dramatically increases the friction of any surface which is a better alternative than just putting up a wet floor sign. Slip proofing floors will ensure that your customers, employees, and guests are safe from falls when they are in your facility.
Accident Report: Filing even one claim is likely to result in an increased insurance premium for years to come. On average, an accident claim will follow the organization for up to 5 years.
Complimentary Slip Testing is offered to determine whether your floors meet ADA/OSHA recommended guidelines for floor safety. Take action and schedule your consultation today.
Rest assured, your privacy is protected with us. We will not share your information with any third party outside of our organization.
TYPES OF SURFACES WE SLIP-PROOF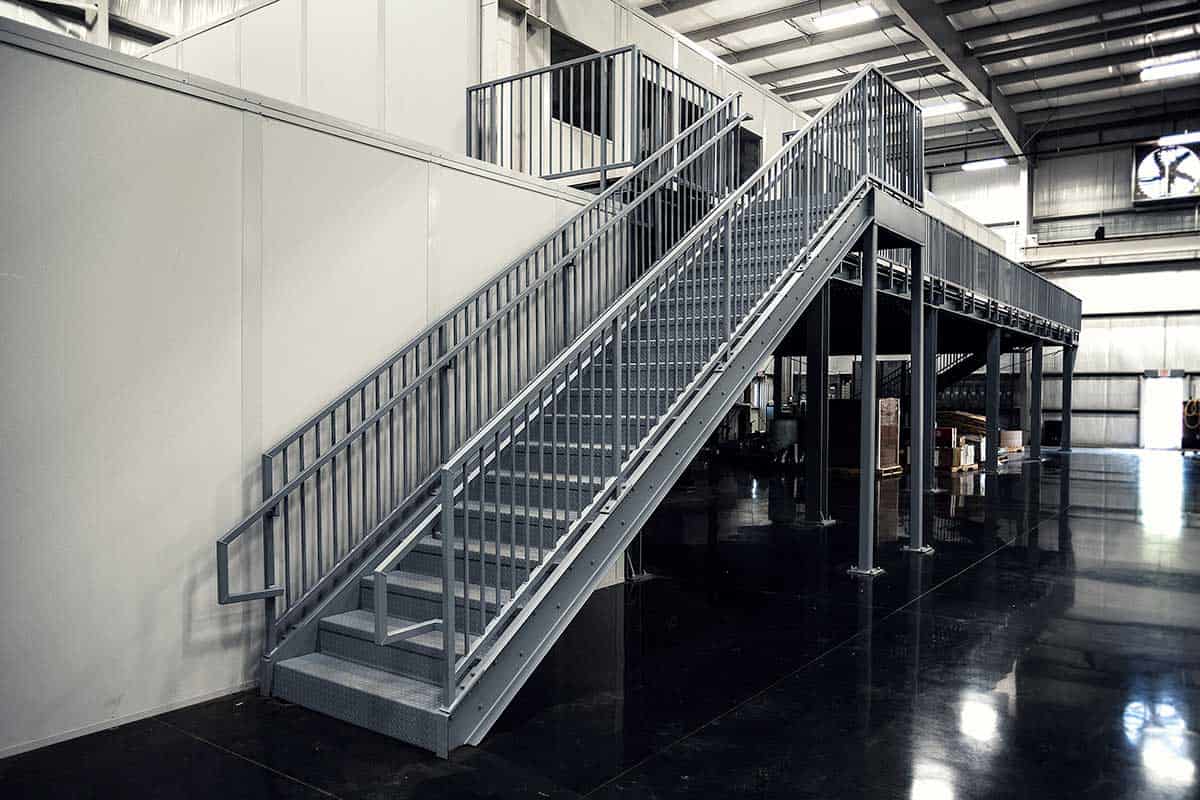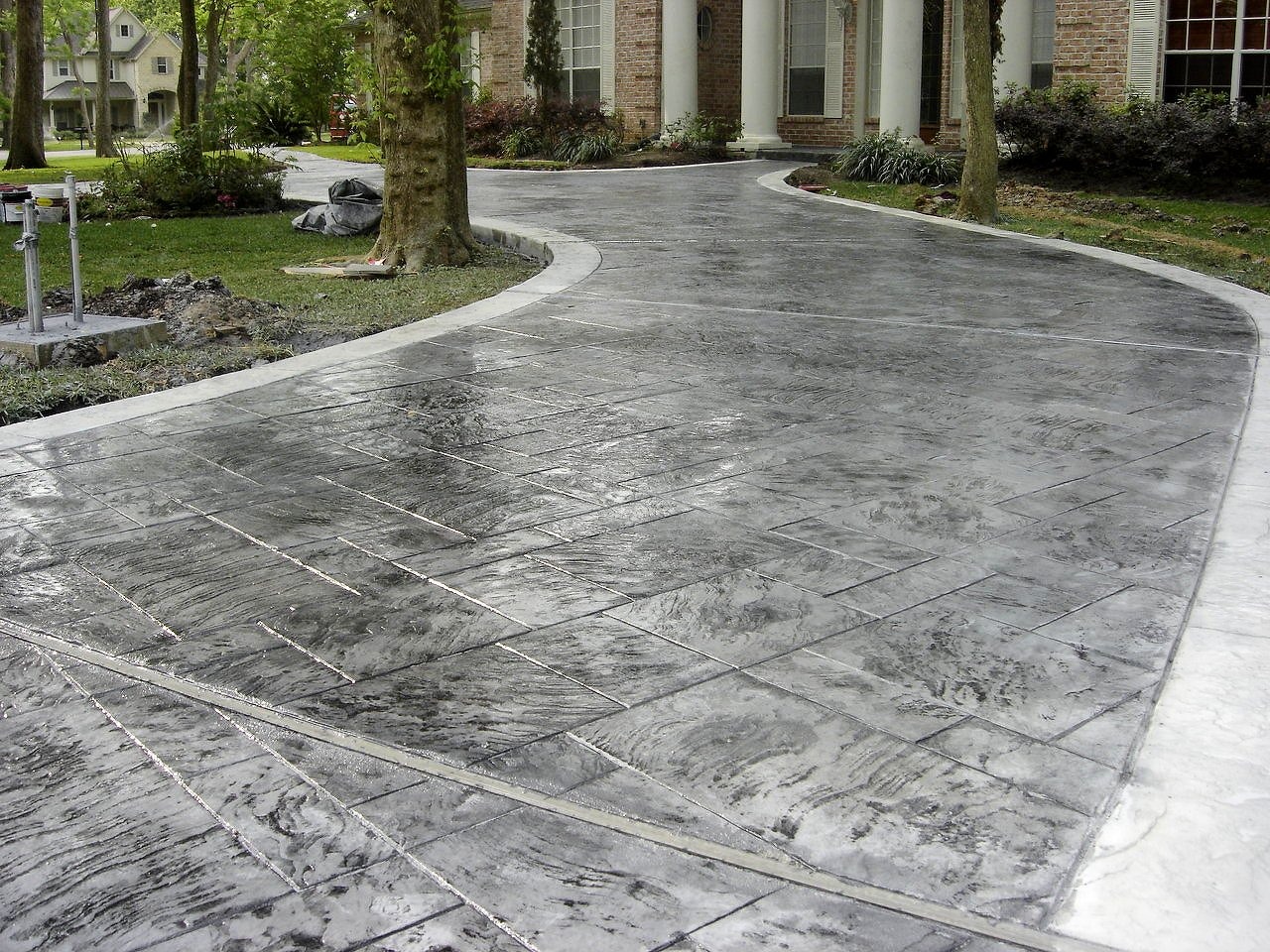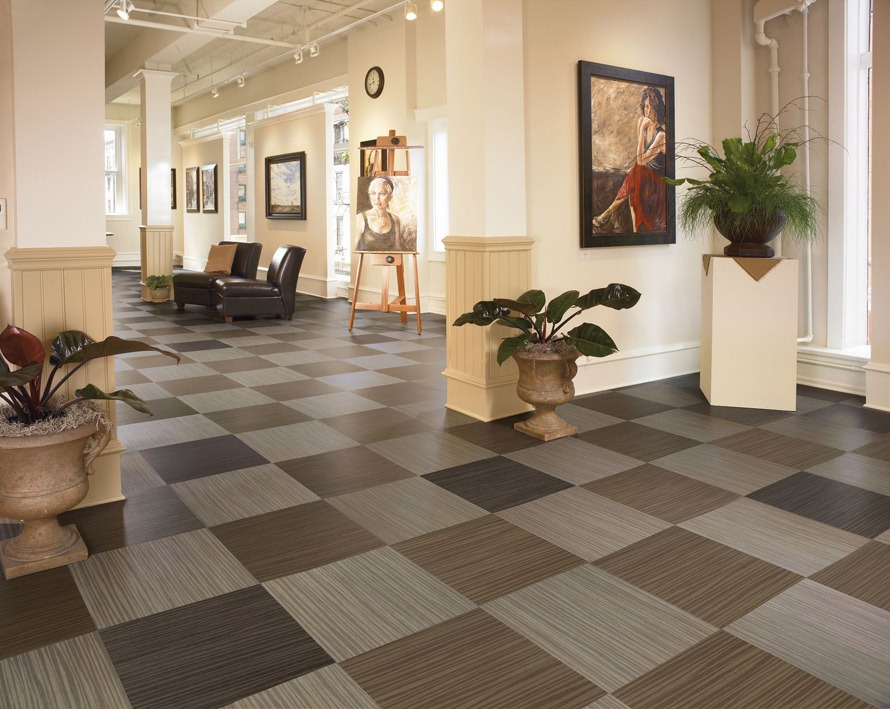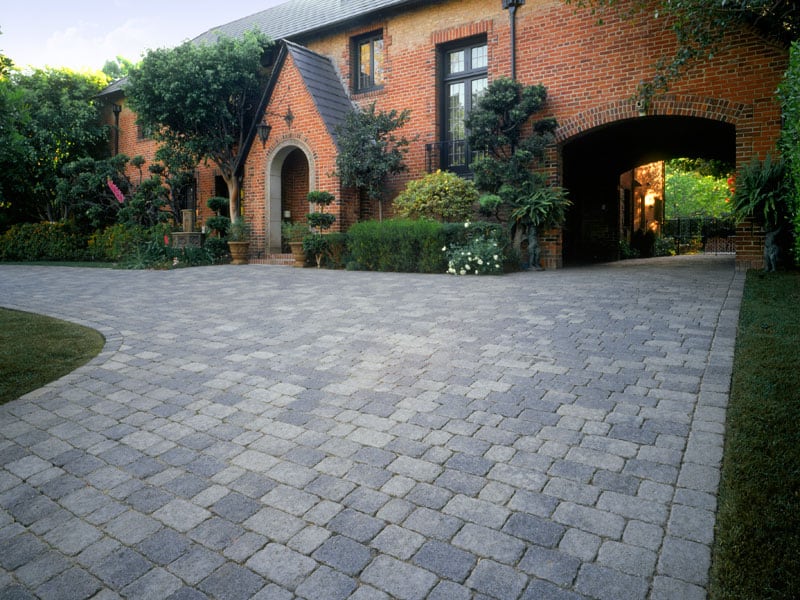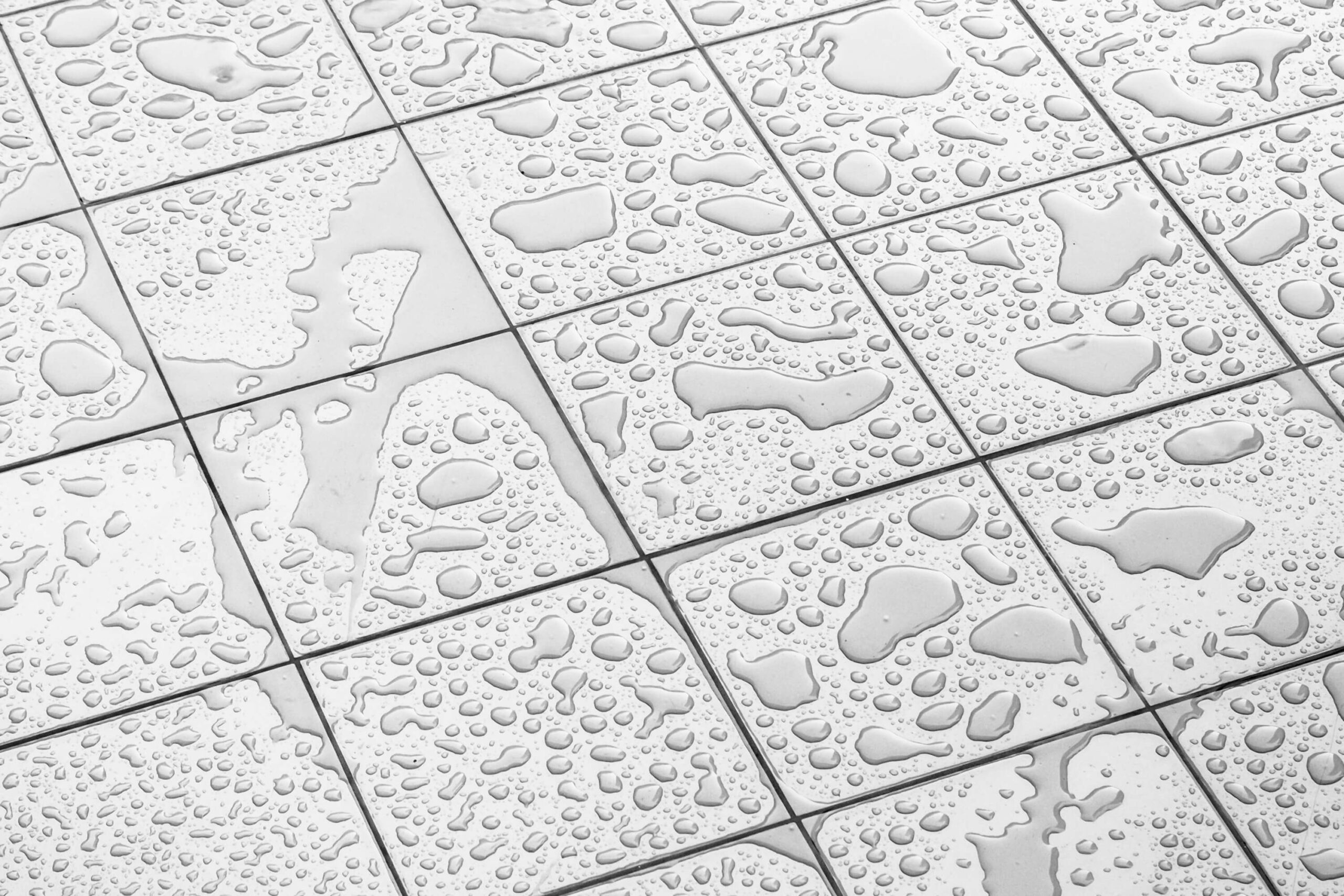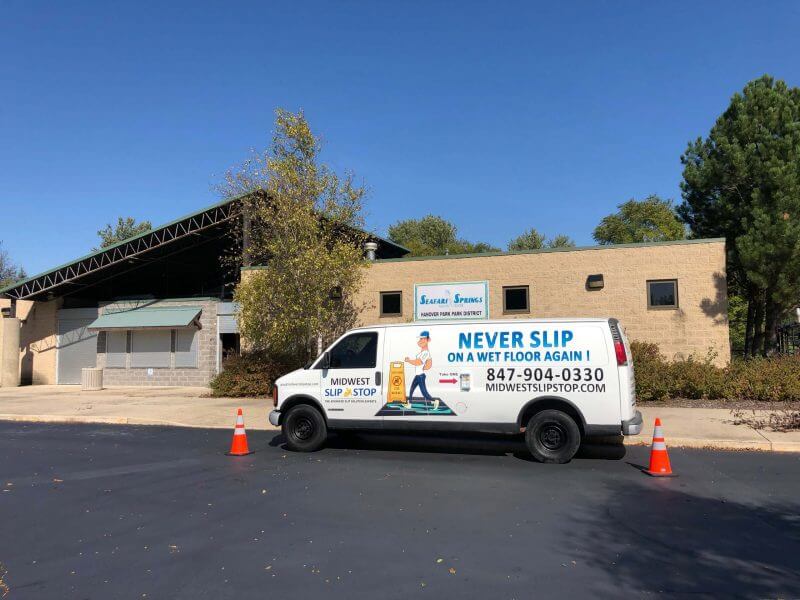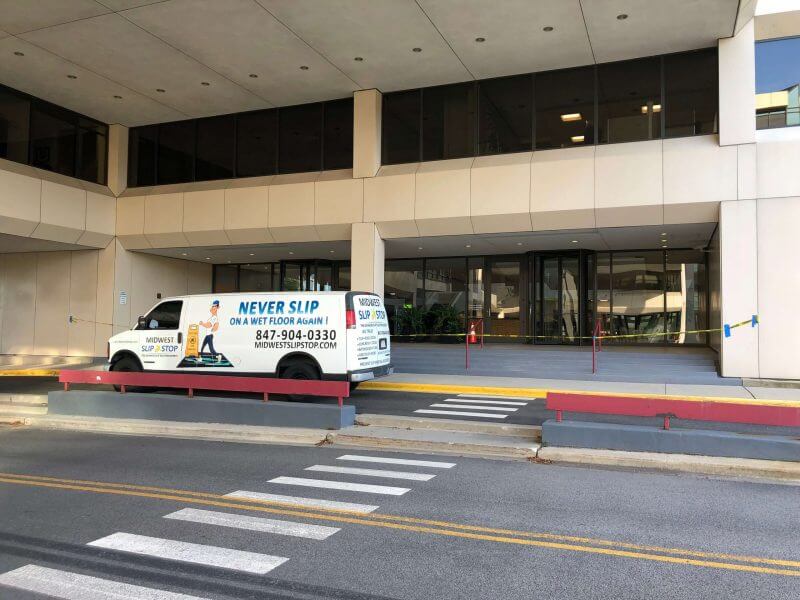 Great company to work with! Our shower and bathroom floor has always been a bit slippery. I have nearly felled a few times, as a precaution called these guys after a neighbor told me about them. Quality work, great prices, and very friendly staff! I'd recommend this company to anyone that has a slip issue.

Had a few problematic areas at our facility, called these guys up and couldn't be happier with the results. You can really feel the difference in slip resistance after their service.

I work with Midwest Slip Stop a lot as I am a property manager. These guys only focus on providing safety services. Any slippery floor, bathtub, pool deck, tile, etc. These guys will make it slip-proof. Great experience and results every time.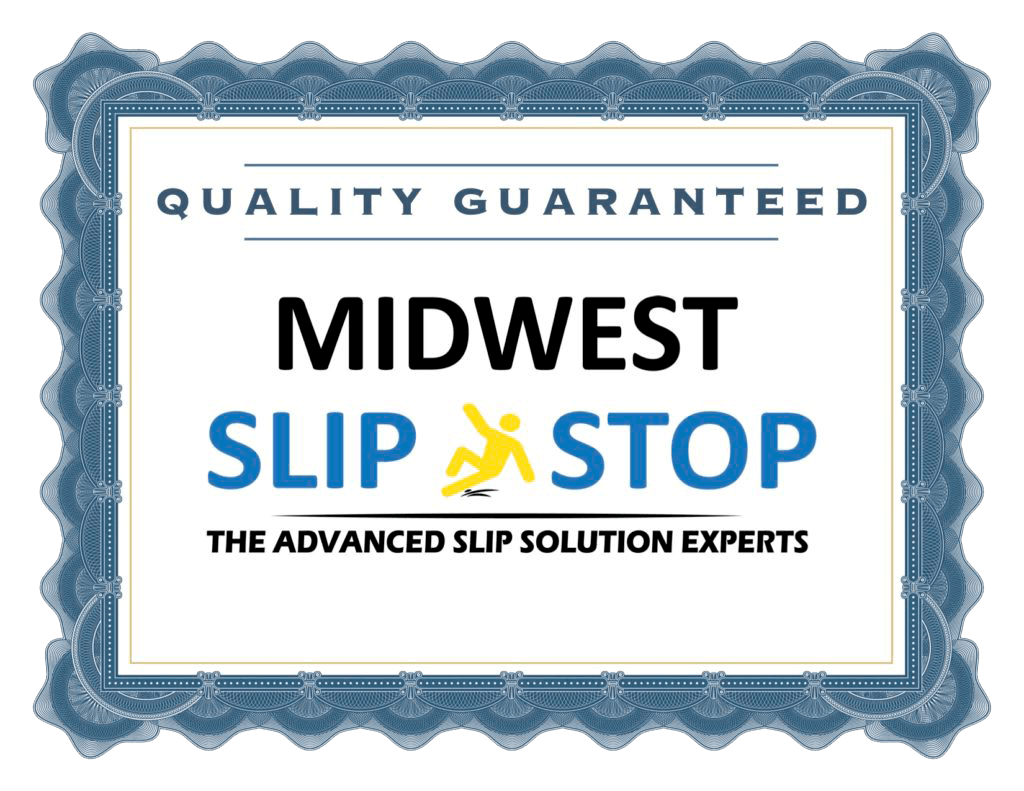 WARRANTY AND DOCUMENTATION PROVIDED FOR EVERY PROJECT
Midwest Slip Stop provides warranties with every service. Floors are analyzed and tested before treatment is started. A written report showing COF results before and after treatment are issued to protect your organization in the event of an incident. You will also receive a certificate of service including a comparison with ADA/OSHA recommended guidelines for floor safety.
Reduce the risk of slip and fall accidents
by choosing a proactive floor coating for your facility.
Reduce the risk of slip and fall accidents on any mineral surface such as tile by increasing the COF rating. Not a Coating!
Stay proactive by measuring the COF rating of your floor surface to ensure your organization meets ADA/OSHA recommended guidelines for floor safety.
Help maintain productivity and improve. Safety through good traffic flow optimization.