SOLUTIONS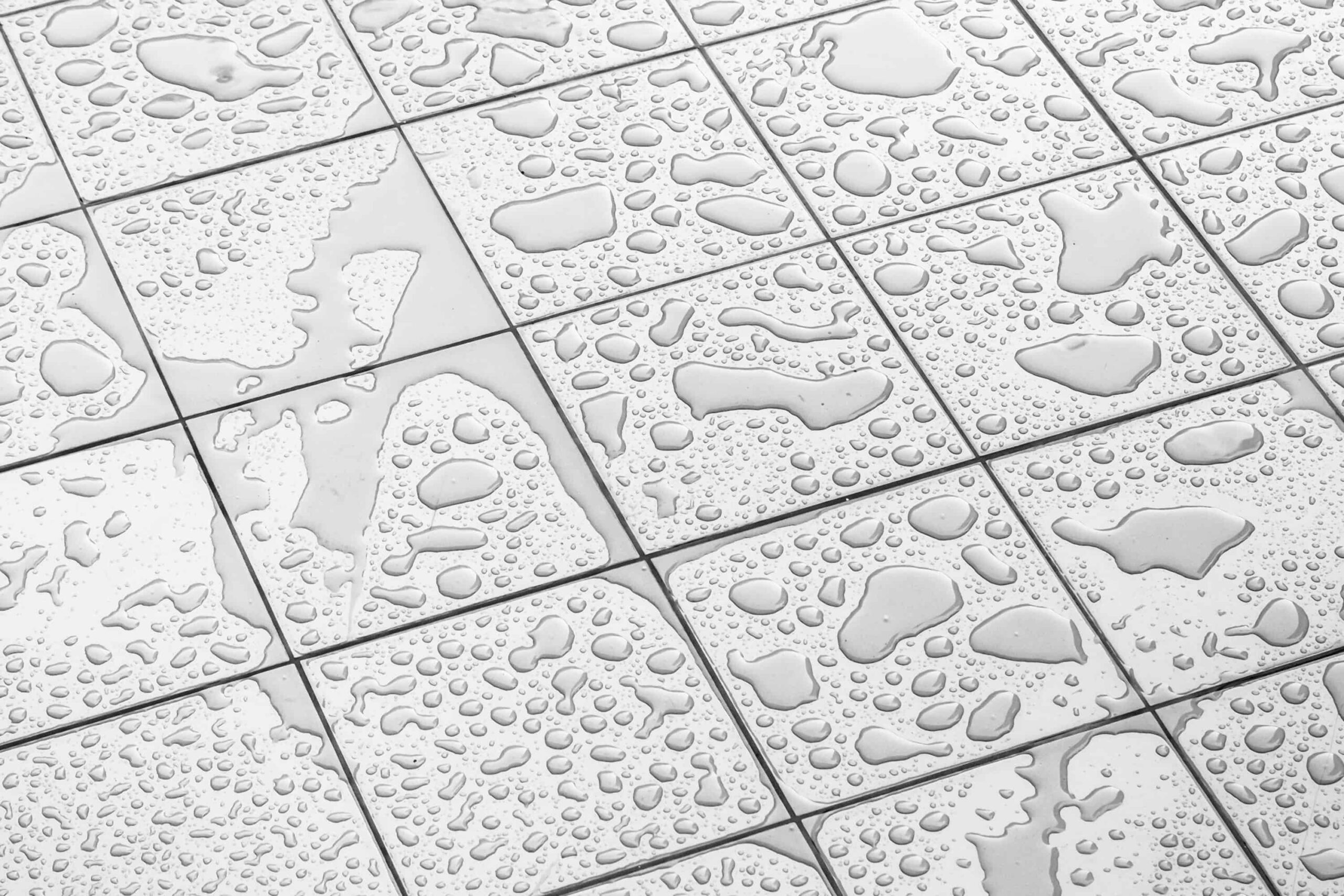 SOLUTIONS
Your content goes here. Edit or remove this text inline or in the module Content settings. You can also style every aspect of this content in the module Design settings and even apply custom CSS to this text in the module Advanced settings.
Commercial
We treat vinyl, vct, lvt, concrete, wood, and virtually any other flooring surface. We are the only service provider of commercial-grade floor treatments with warranties to back them up.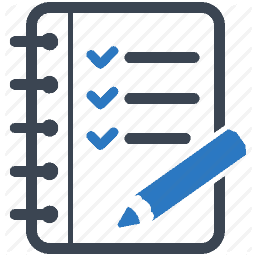 Documentation
We document the coefficient of friction after our initial treatment and every 6 months thereafter. You can proactively prevent slips and quantitatively defend negligence.
Convenience
We work while you are closed so you can maintain business as usual.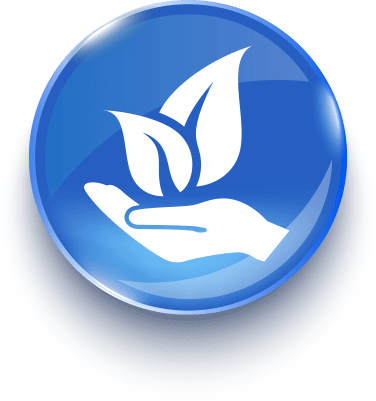 Environmentally Friendly
Our slip-resistant floor product is a safer, greener option.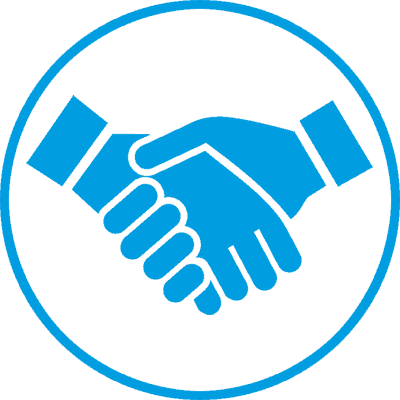 Professional Service
Our courteous team is always respectful of your environment.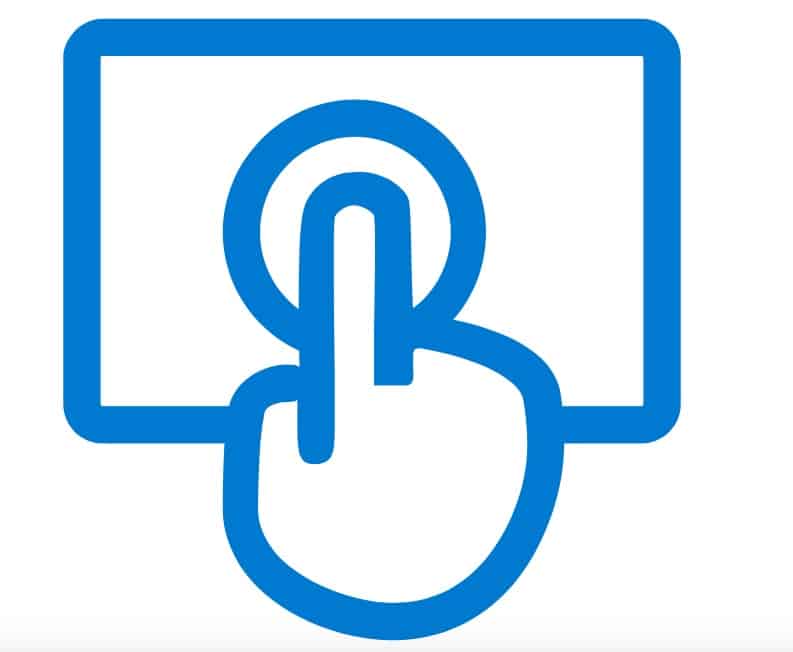 Surface Variety
Tile, Bathrooms, Locker Rooms, Lobbies, and Restaurants can be safe when wet! Our treatment does not change the appearance and floors are traffic ready immediately after treatment.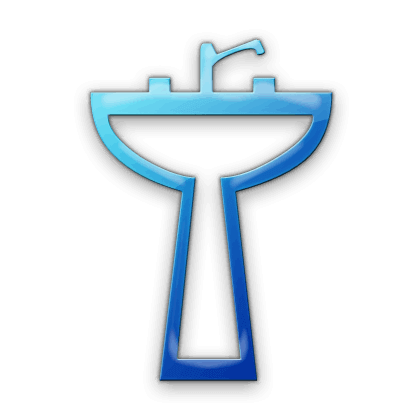 Bathrooms
Have you ever slipped in your tub? We treat all types of tubs: porcelain, marble, acrylic, fiberglass, polymer.
Be Protected
For commercial customers we document the COF (Coefficient of Friction) to protect you in the event of an incident.
Prompt Execution
We provide expedient service, allowing you to get back to business quicker.
Minimal Disruption
We maintain a neat environment free of material in areas not being treated.
FREE FLOOR EVALUATION
Midwest Slip Stop will analyze and test your floors before treatment is started. We accurately measure the Static Coefficient of Friction (SCOF) before we treat your floors. Then, a written report showing SCOF results before and after treatment will be provided, including a comparison with ADA Guidelines.
TWO-YEAR WARRANTY
We are the best in the business! We can treat most flooring surfaces, and all applications are backed by our two-year warranty.
AVOID PENALTIES
The Americans with Disabilities Act (ADA) recognizes the importance of slip-proofing floors. A Business shall maintain their floors in slip-proof conditions or face possible fines of up to $50,000 for the first offense and up to $100,000 for a second offense.
PROTECTION AGAINST LIABILITY
Business owners, municipalities, and property owners realize the importance of preventing accidents. They know that, sooner or later, they will encounter a slip-and-fall accident at their facility that may result in injury and possible lawsuits.
Reducing the possibility of insurance claims can help lower property insurance and workers' comp insurance costs.
One application can significantly reduce damage awards in slip-and-fall lawsuits because the claimant can no longer accuse the property owner of negligence.
RECEIVE SUBSTANTIAL TAX CREDITS
In the United States, a business that has applied our treatment on their floors may be eligible for annual tax credits.